DELL LATITUDE 5300
Nhà sản xuất:

Dell

Mã sản phẩm:

DELL LATITUDE 5300

Tình trạng:

Còn hàng
---
Or with Two Brothers Laptop
Dell Latitude 5300 review!
Dell Latitude E5300 - The new "King" for super battery laptops?
Launched around August 2019, the Dell Latitude E5300 immediately caused a craze for the global technology world by introducing a generation of "super battery" laptops with super long- lasting, super energy savings, maximizing your work performance. Find out the article below for more interesting information about this product.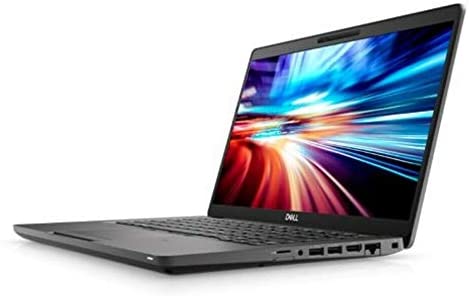 What's interesting about the Dell Latitude E5300 you didn't know
Dell is one of the leading players in computer manufacturing and assembly and surely, we have once reached out to the product lines from this brand. Famous for its "copper mortar" capabilities, Dell's laptop always gives users the impression of certainty, durability and above all, with the Dell Latitude E5300, there are many new features that stand out and more effectively worth learning.